POWERLINK has had many years of experience of developing, refining and supplying Transformer oil. Working with some of the leading manufacturers of Power Transformers has enabled us to develop and adapt Transformer oils to meet all national and some international specifications. Powerlink is today one of the genuine suppliers of TRANSFORMER OIL.
The oil produce by us also assures effective cooling of transformer cores and winding, and ease of operation of switches, circuit breakers, pumps, regulators, load tap changer mechanisms etc. Rather than simply marketing oil that meets a standard set of specifications, we can work in close co-operation with our customers, helping to build in end product performance. With short and direct lines of communication, we can fast mobilize our best people to help solve customer problems.
ABOUT
POWERLINK OIL REFINERY LTD

100%
Customer Satisfaction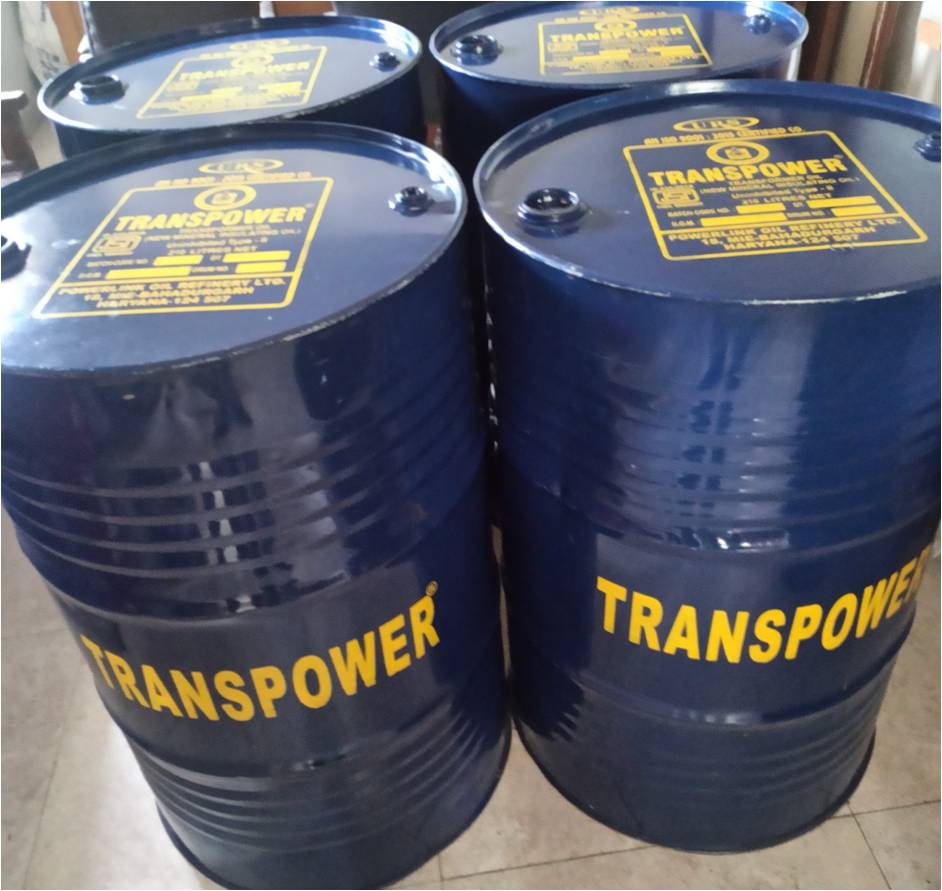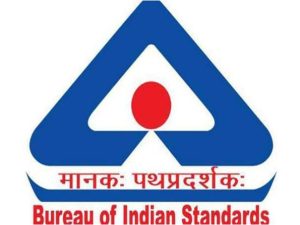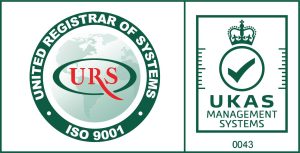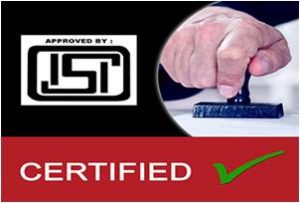 Apart from above our quality products our company has also got approvals from all State Electricity Board and other major companies in public and private sector. The company has also awarded NATIONAL AWARD by the President of India under recommendation from Ministry of Industry for good performance and quality products. Apart from providing ISI marked Transformer oil IS:335-2018, the company is well equipped for manufacturing the insulating oil conforming to IS – 12463 (inhibited oil) BS – 148, IEC296/60296 of all class & ASTM D3487.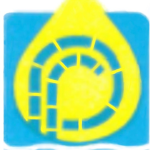 POWERLINK OIL REFINERY LTD
The company produce the Transformer oil  with approval of Bureau of Indian standard and conform to IS-335:1993.  The company have got recognition from almost all the electricity utilities though out the country like Defense, Railway Electricity Board, steel, Ordnance and coal mines industries.
The company have got recognition from DGS&D, RDSO, SEB's, DGQA, NTPC, ABB, Siemens etc. and is a recipient of "National Award" Awarded by President of  India for quality and performance.  Powerlink Oil is a major supplier of  Transformer oil to OEM Companies throughout the country and ISO certified Company by UKAS UK.
At all times, we strive to act in a way that enables us to live up to the demands of a Good Citizen. The laws, rules and regulations that exist in society set a minimum standard for how individuals and companies should conduct themselves. Our aspirations stretch beyond that, founded on a desire to minimize the risk of damage to people's health and the surrounding environment.
To practice what we preach, it is vital to carefully plan, control and follow up on the operations at our facilities. Responsible Care, the chemical industry's work program for continues improvements , is an important aid in this effort. Companies that sign up to Responsible Care commit to outlining binding rules for issues relating to health, safety and the environment.
The program includes minimizing consumption of raw material and energy, as well as instructing customers in safe methods of transporting, storing and handling our products. Part of the commitment is to also be receptive to the concerns and questions raised by neighbors and municipal representatives in the places where plants are located.
Traditionally, we have played an active role within various industry organizations with the aim of stimulating product development and high business ethics.
Since, we are known as a prominent manufacturer and supplier in India, the speciality
As a quality oriented firm, our main purpose is to provide our valued clients premium quality.
Do you have questions about Powerlink Oil Refinery Products or Quality? Send us an email and we'll get in touch shortly, you may contact over on call between 8:00 a.m. to 8:00 p.m. Monday to Saturday – we would be delighted to speak with you.
Your details are kept strictly confidential as per our Privacy Policy.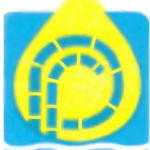 We are the foremost manufacturer and exporter of stable and consistent quality of Industrial Automotive Lubricants and Oils.
PHONE: +9811274820
EMAIL: [email protected]  
ADDRESS:
Powerlink Oil Refinery Ltd
18 Modern Industrial Estate, Bahadurgarh Haryana 124507