Our Prestigious Clientele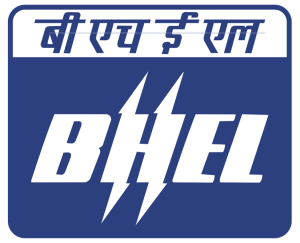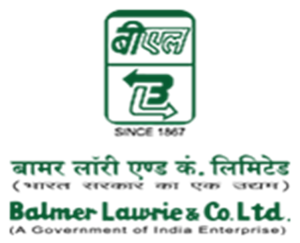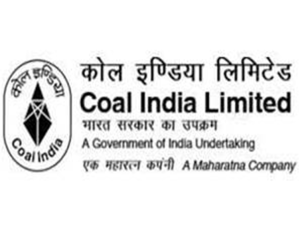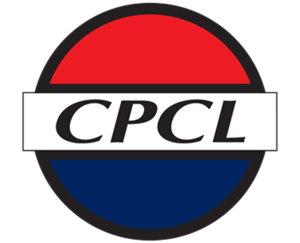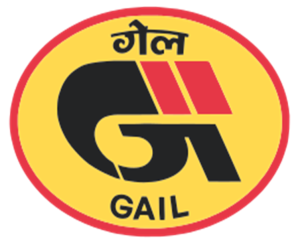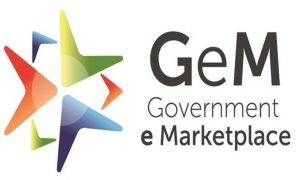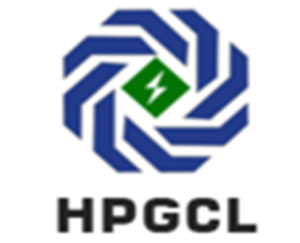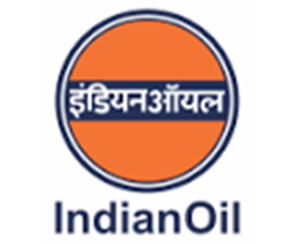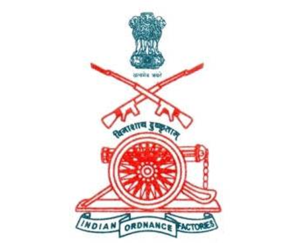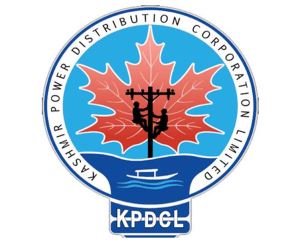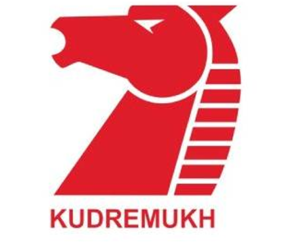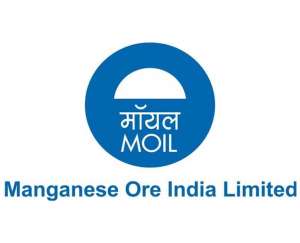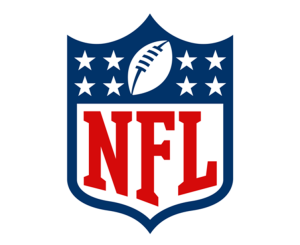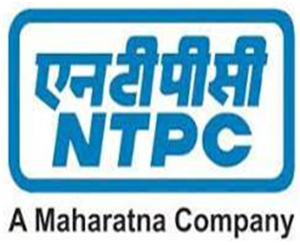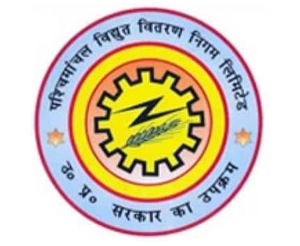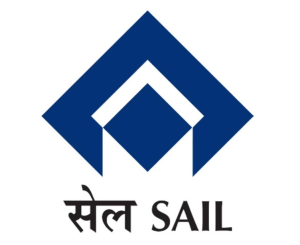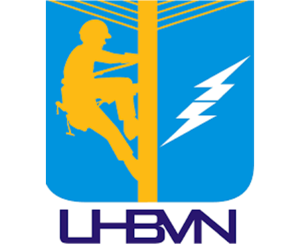 Powerlink Oil Refinery produces variety range of Transformer oil or Insulating oil  from selected base oil which is highly refined  mineral oil that is stable at high temperature.
"TRANSPOWER®" is a leading and well known brand of Transformer oil with quality consistency and prefer by all reputed utilities . "TRANSPOWER®" Transformer oil are mineral electrical insulating oil prepare from specially refined and carefully selected base oil. Being a reputed manufacturer & supplier of Transformer oil in Power Transformer sector meeting the exact requirement of end users.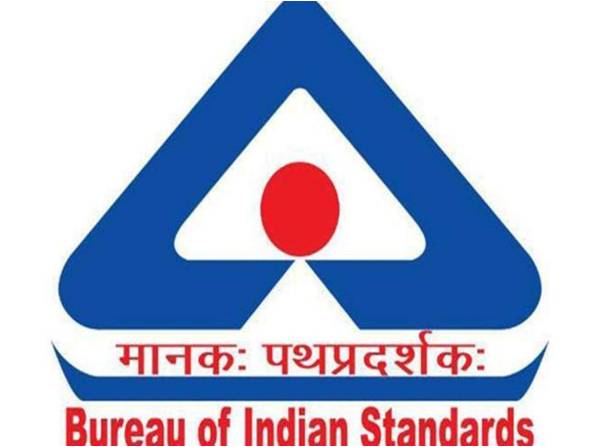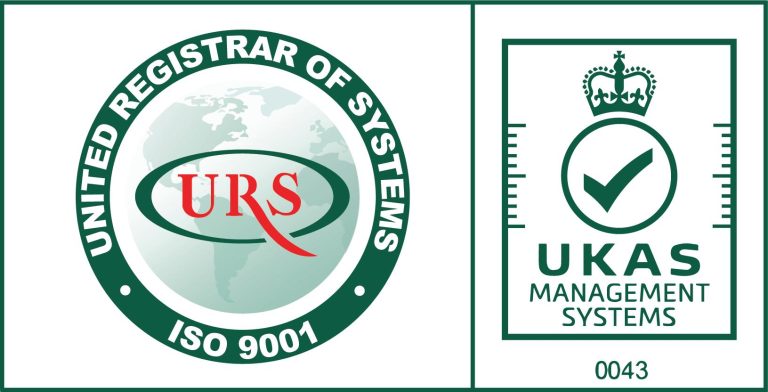 Unmatched Quality of Electrical Insulating oil.
Transformer oil when you need results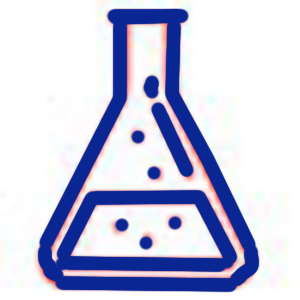 Transformer Insulating Oil
Transformer insulating oil is a type of oil used to insulate and cool electrical transformers. It is typically made from mineral oil and is highly refined to remove impurities that could cause electrical breakdown. The oil also contains additives to improve its insulation properties and stability.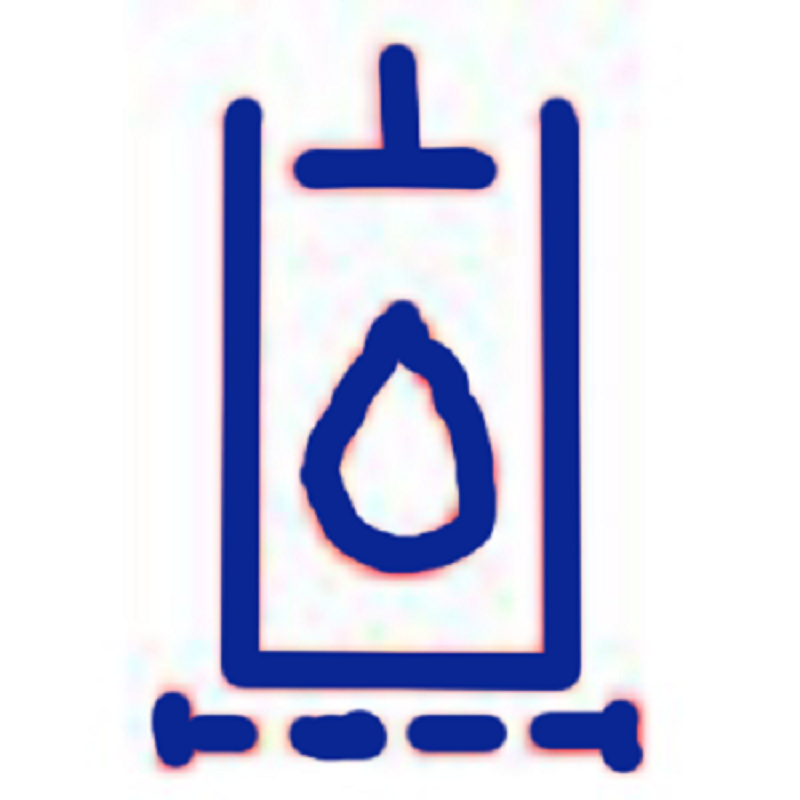 Hydraulic oil is a fluid used in hydraulic systems that transfers energy through pressurized fluid. It is typically made from a mineral oil base and contains additives for improved performance. It is used to lubricate, seal, and cool the system, and also helps to transmit power.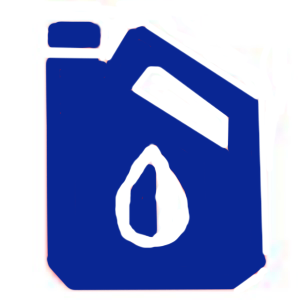 General Purpose Machine Oil
General purpose machinery oil is a lubricant designed for use in a wide variety of industrial and commercial equipment such as gears, bearings, compressors, pumps and other machinery. It is typically made from mineral oil and contains additives for improved performance such as anti-wear, anti-foam and oxidation inhibitors. It's good for use in a wide range of temperature, pressure and load conditions. It helps to lubricate, cool and protect the equipment from wear and tear, improving its lifespan.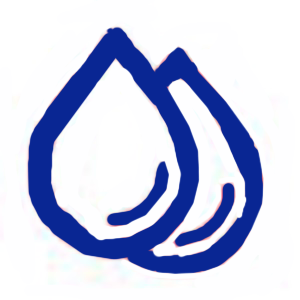 Metal working fluid (MWF) is a lubricant used to cool and lubricate the cutting edges of metalworking tools during machining operations. It is also known as cutting fluid or coolant. It helps to improve the cutting performance, reduce tool wear and heat, and prolong the life of the cutting tools. It is usually composed of mineral oil, emulsifiers, and corrosion inhibitors. It is used in several types of machining such as turning, drilling, milling, grinding and stamping. It is important to use the correct type of MWF for the specific metalworking process and application.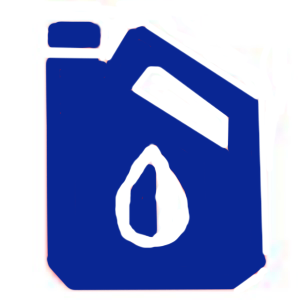 Engine oil is a lubricant used in internal combustion engines. It helps to lubricate, cool and clean engine components, reduce friction, and protect against wear and corrosion. It is made from a base oil and contains additives such as anti-wear, detergents and viscosity improvers. It is important to use the correct type of oil for a specific engine and driving conditions, as specified in the owner's manual or by the vehicle manufacturer. Regular oil changes are necessary to maintain the engine's performance and longevity.
Do you have questions about Powerlink Oil Refinery Products or Quality? Send us an email and we'll get in touch shortly, you may contact over on call between 8:00 a.m. to 8:00 p.m. Monday to Saturday – we would be delighted to speak with you.
Your details are kept strictly confidential as per our Privacy Policy.

We are the foremost manufacturer of stable and consistent quality of Transformer Oil and Industrial & Automotive Lubricants.
PHONE: 0091 9811274820 , 0091 9312505602
EMAIL: [email protected]
CORPORATE OFFICE:
211 / 212 Aggarwal Towers, H-6
Netaji Subhash Place, New Delhi 110034, India
FACTORY :
Powerlink Oil Refinery Ltd
18 Modern Industrial Estate,
Bahadurgarh Haryana 124507 , India